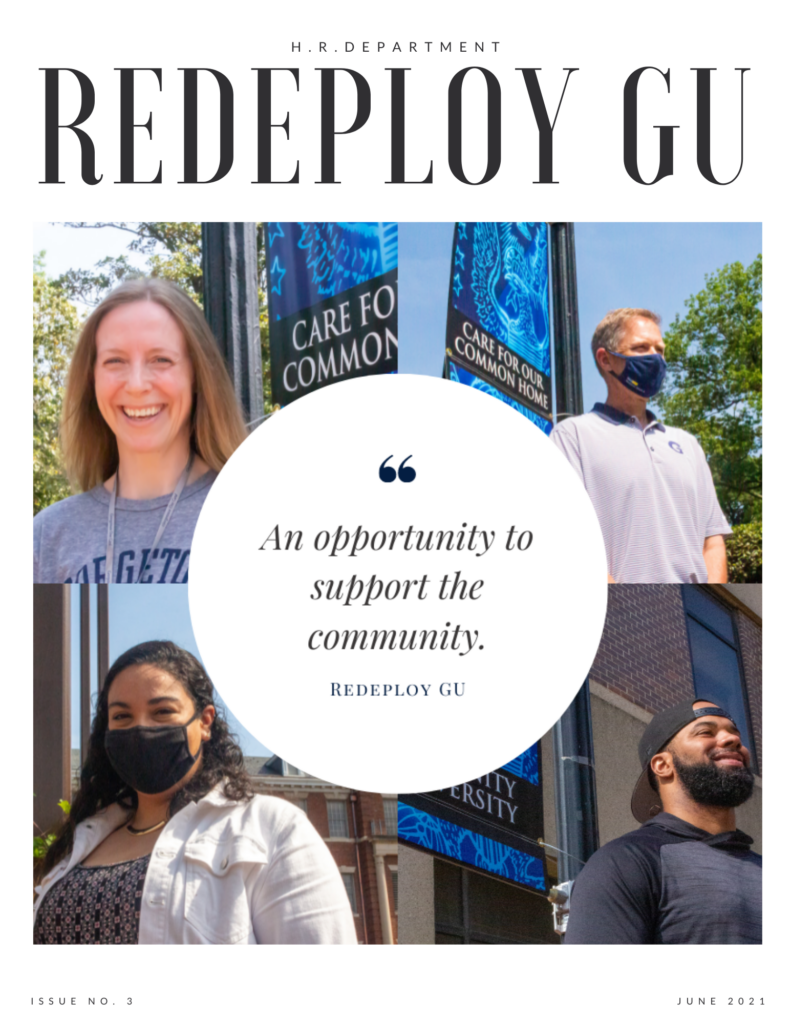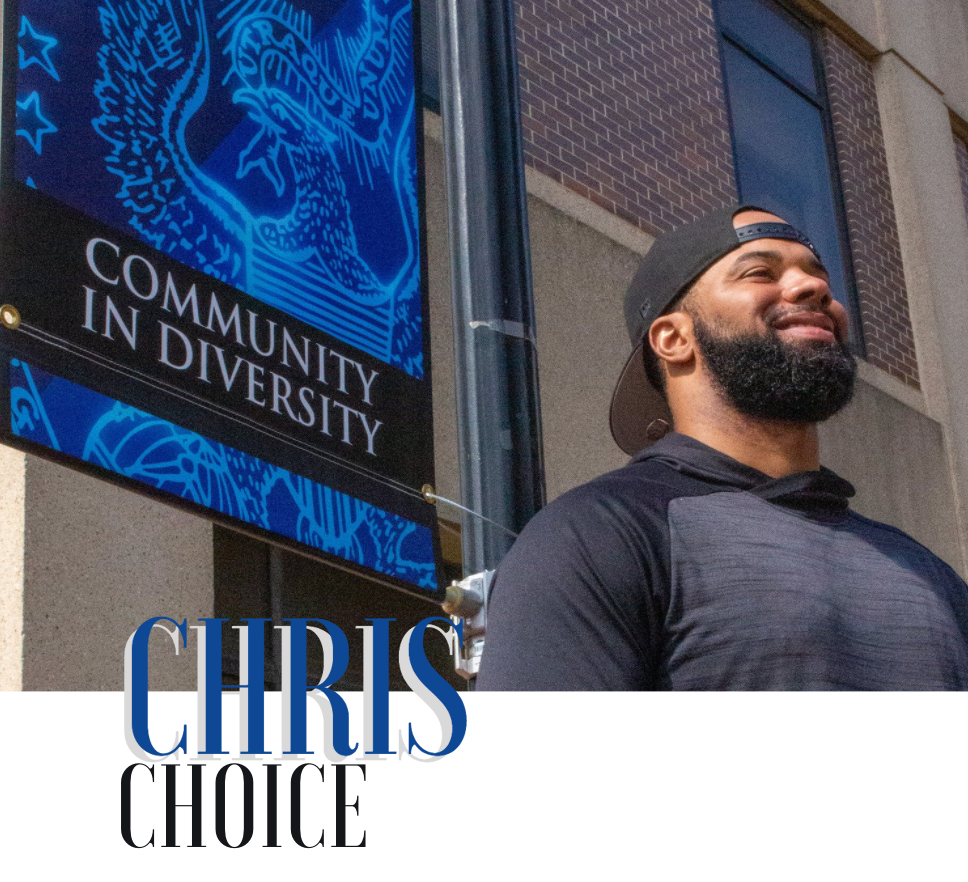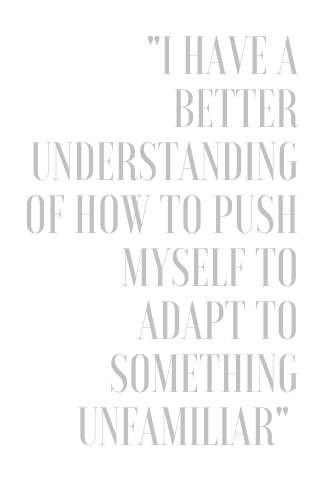 Chris states it was nothing but luck that led him to Georgetown University 12 years ago. Gratitude is what keeps him going. He's a dedicated father and shares the parenting of two young daughters – all while handling two jobs.
Chris Choice was an exceptional ambassador for our Redeploy Program and we're grateful he was proud to serve his community during these hard times.
To read more about Chris' interview, please click below.
---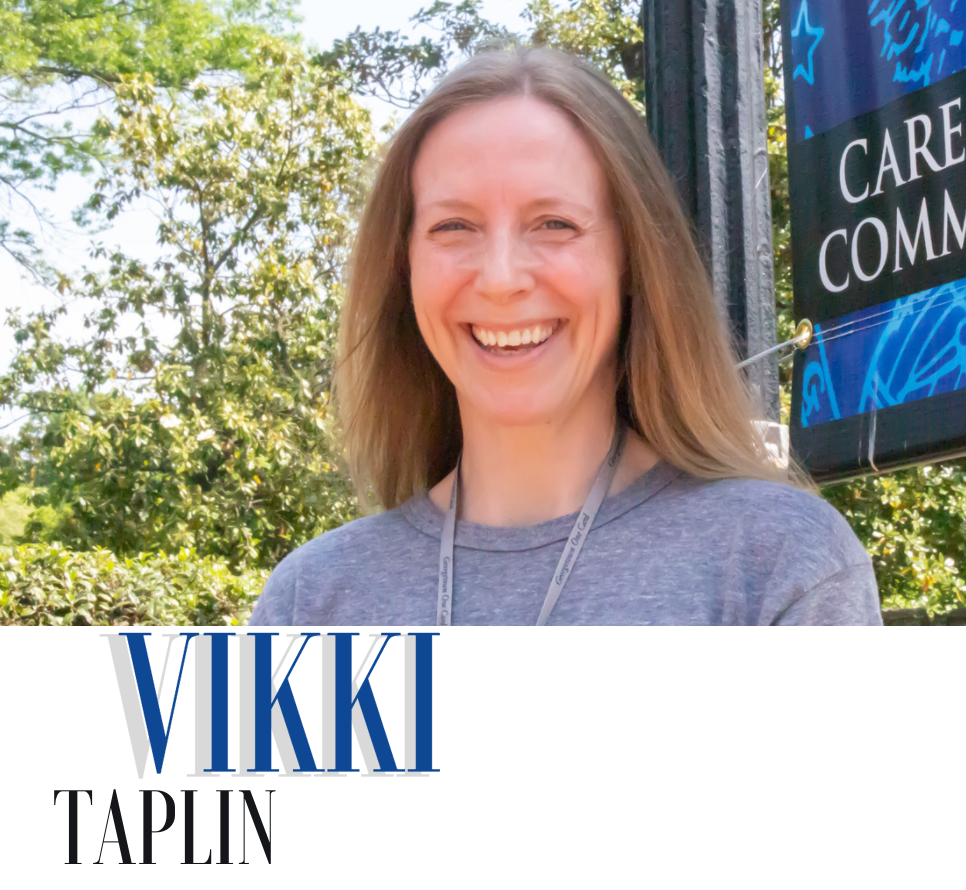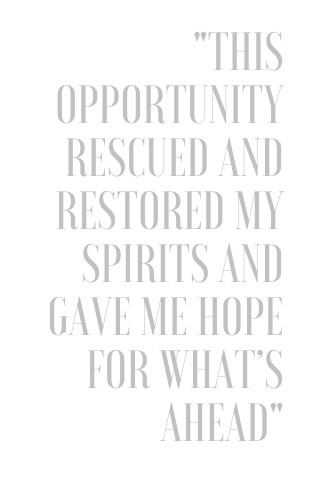 Emigrated from England to the United States twenty years ago, Vikki provided live-in child care as a Special Needs Teacher for twelve years. She began to look for other avenues to expand her experience in early education. It is Georgetown's luck that her interview with Jane Banister, Hoya Kids Director, resulted in her employment as a Hoya Kids Teacher.
8 years later, she can't imagine other work that would inspire and fulfill her as much as early childhood development.
To read more about Vikki's interview, please click below.
---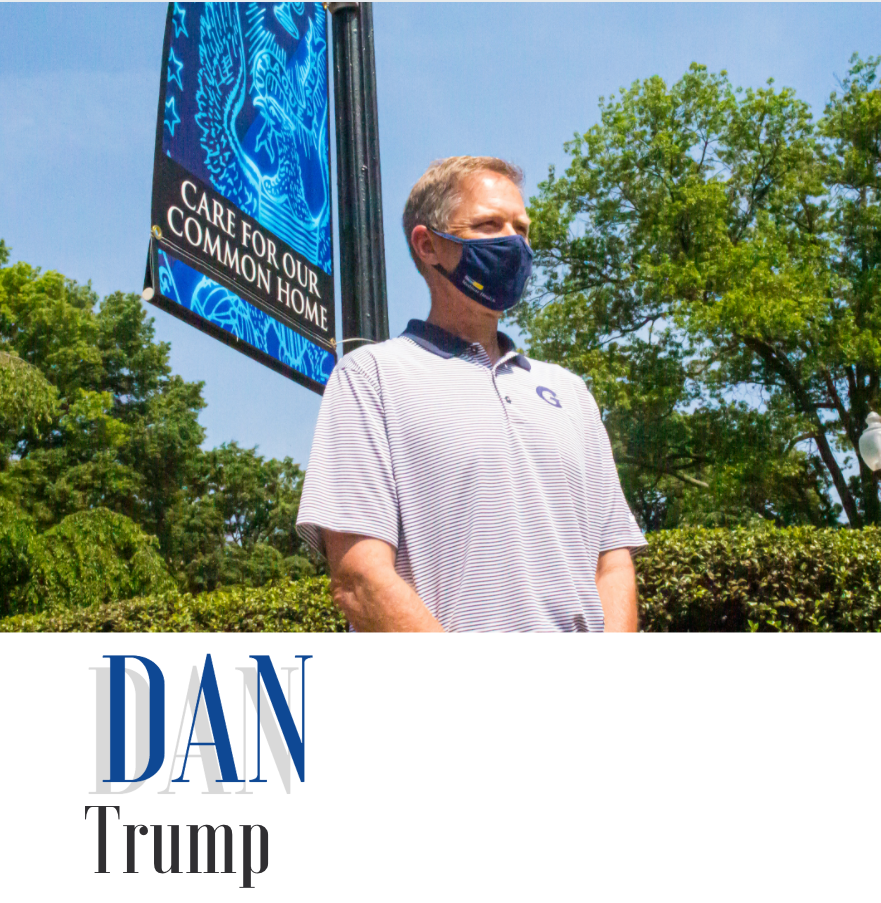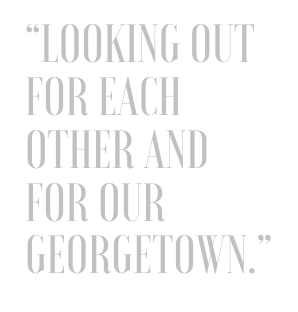 As Senior Associate Athletics Director for Internal Operations, Dan also manages several different areas within our GU campus. Dan's career in college athletics began with his own four years in Golden Bears baseball at the University of California at Berkeley. He entered collegiate athletics immediately after graduation, and eventually joined Georgetown in 2013.
To read more about Dan's interview, please click below.
---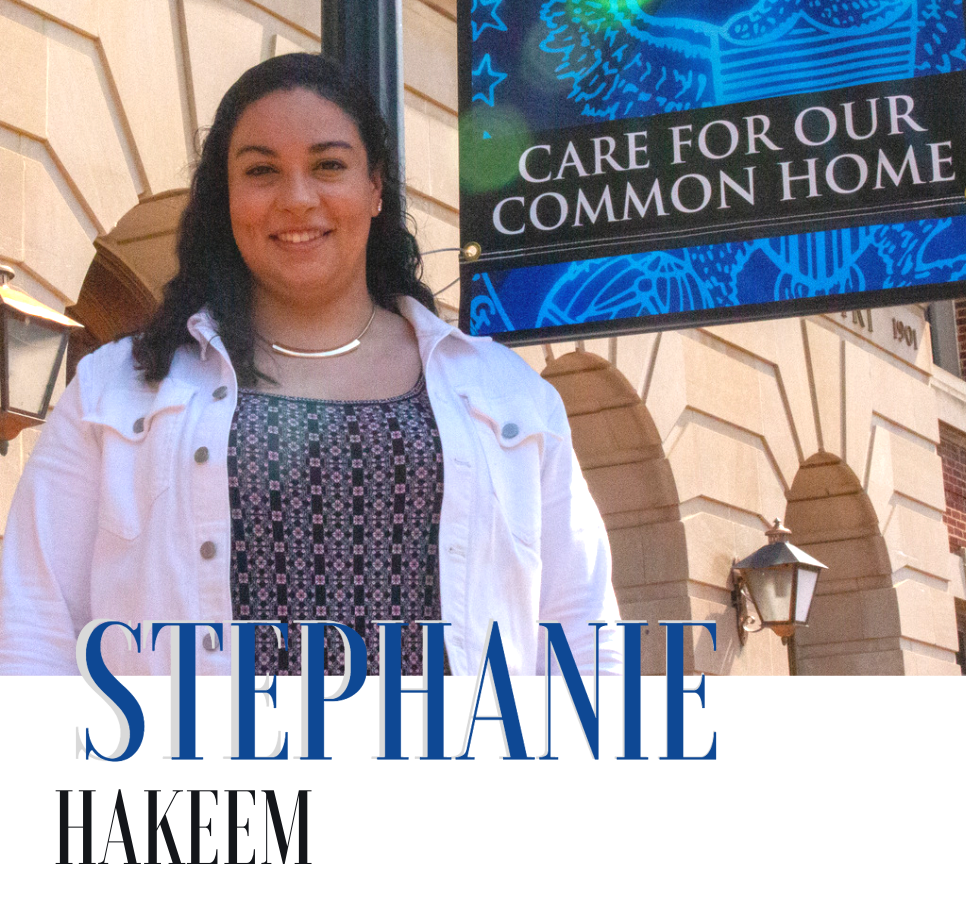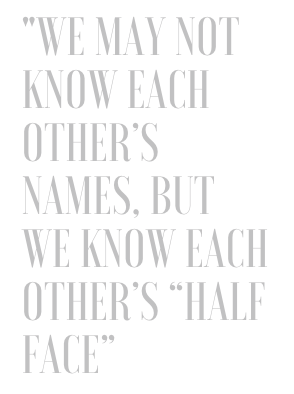 After graduating from Loyola University Maryland, Stephanie joined Georgetown in December 2018 as an Administrative Assistant for Academic Affairs in the Department of Arabic and Islamic Studies (AIS). She reflects on time well spent during the last year and her anticipation for the year ahead.
Redeploy has allowed Hakeem to enhance her communication skills and focus on her attention to detail.
To read more about Stephanie's interview, please click below.