Remembering Dr. Eileen Fenrich

It is with great sadness that we share the news that Dr. Eileen Fenrich, Ph.D, former Director of the Faculty and Staff Assistance Program (FSAP) at Georgetown, died peacefully on Sunday July 24th, 2022 at her home in Arlington Virginia, after a year-long struggle with ovarian cancer.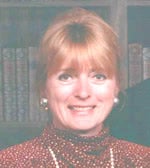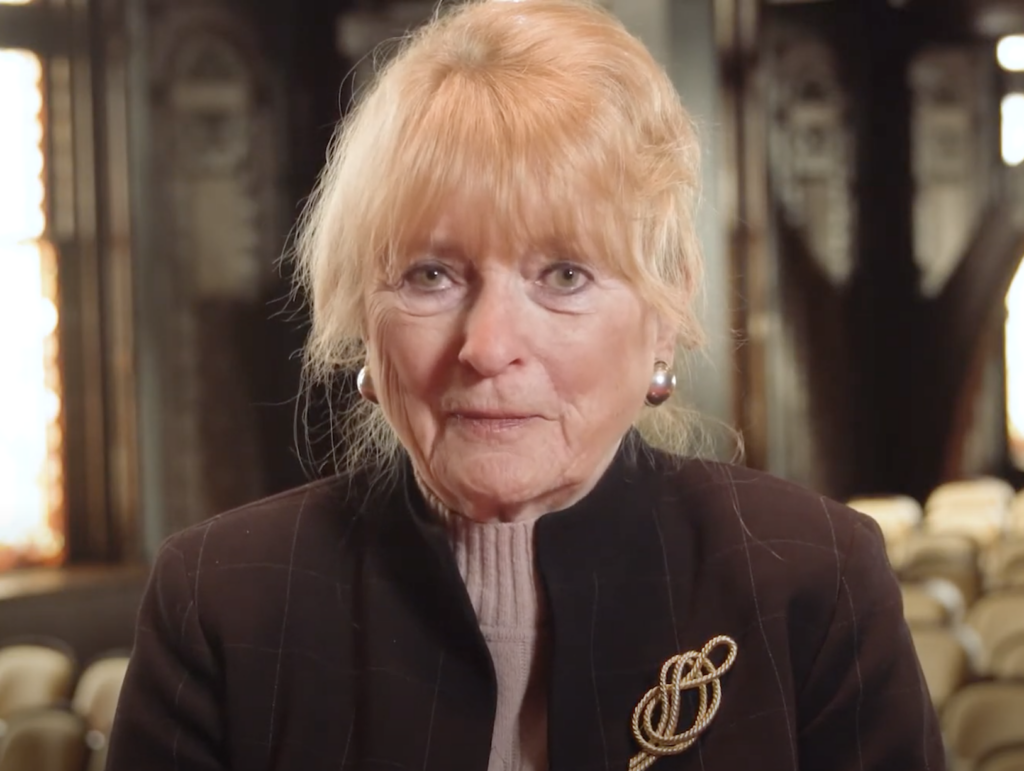 Dr. Fenrich retired from the University in 2021. Under her leadership over many years, the Georgetown FSAP developed the caring, personalized, and confidential umbrella of support services that Georgetown now offers to Georgetown employees and their families in times of hardship or crisis. She was an early and fierce advocate for mental health support as a vital component of employee wellness programming. She was the founder of HR's annual "Sponsor a Family" program, which she designed to allow members of the Georgetown community to anonymously support their colleagues who were experiencing special needs at the holidays. The success of the program was one of her proudest accomplishments, as an embodiment of "cura personalis" compassionate care for others.
Eileen Winn Fenrich was born in New York City and raised in Teaneck, New Jersey. She and her late husband John
John Fenrich, Jr. raised their two children in Springfield Virginia while he practiced law and she built a career at Georgetown. Dr. Fenrich held a B.A. in Psychology and Sociology from Bowling Green State University, an M.A. in Counseling from George Washington University, and a Ph.D. in Counseling and Human Development from American University. She was a member of the Employee Assistance Professional Association, the International Association of EAPs in Education, and the American Counseling Association.
Eileen is survived by her daughter Alicia Johnson and her husband Allen Johnson, and their daughter Sydney Johnson; and by her son John Nelson Fenrich, III and his wife Sherrie Marie Fenrich, and their twins – daughter Irelyn Eileen Fenrich and son John Nelson Fenrich, IV.