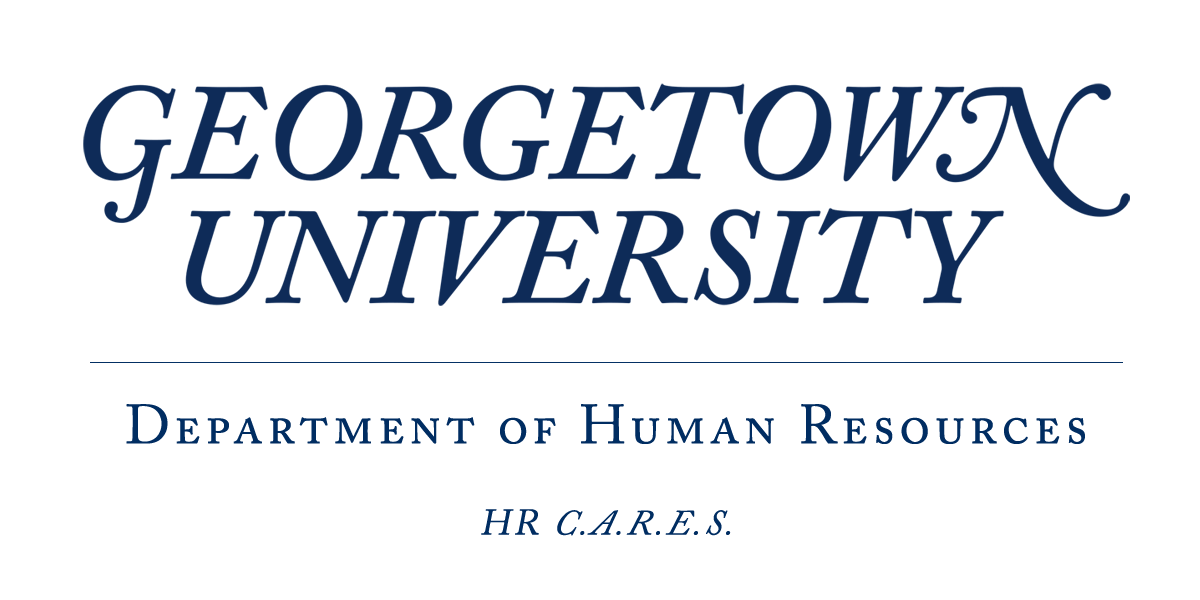 The Department of Human Resources administers the annual Sponsor a Family Program. The program offers members of the university community an opportunity to offer assistance to Georgetown families in need during the holiday season. Sponsor a Family is one of the many programs by which the Georgetown Community evinces the university's Jesuit values.

The Sponsor a Family Program is entirely confidential. No identifying information will be shared with sponsors or sponsored families.
How it Works
Members of the GU community can recommend a Georgetown colleague to be a program recipient or offer to sponsor a Georgetown family by completing this online form no later than Friday, November 19.
HR will assign families to sponsoring individuals and departments. Sponsors will be provided with a list of the families' needs as well as age, gender, and relevant clothing size information for each sponsored family member.
Sponsors can elect to do one or more of the following: collect wrapped gifts or gift cards for the family members, purchase a gift online and have it delivered to the collection site, or email a gift card to the HR Department.
Sponsors will deliver gifts for their sponsored family through a contactless drop-off at the Department of Human Resources Office. (information below). You will select your drop-off time via email once your sponsorship is confirmed.
HR staff will convey the gifts to the sponsored families.
Important Dates: 2021
November 19: Deadline to nominate families
December 1: Deadline to apply as sponsor participant

December 16: Deadline for sponsors to deliver gifts to:

Department of Human Resources
2115 Wisconsin Avenue
Washington, D.C. 20007

(Drop off gifts to our monitored donation bin in front of the building.)

December 17-21: Gifts delivered
"There is no better exercise for your heart than reaching down and helping to lift someone up."

– Bernard Meltzer