President's Excellence Awards
The President's Excellence Awards Program offers a wonderful opportunity to recognize and celebrate the truly distinctive contributions of Staff and AAP employees who have worked hard to enable the University to fulfill its mission and maintain its standing as one of the world's leading academic and research institutions. Each year, these awards recognize individual employees or teams of employees who are models of excellence – demonstrating performance above and beyond the excellent performance expected of all University employees. We honor those who, through their exceptional performance and engagement, have far exceeded the normal and routine requirements of their positions, have significantly advanced the University in unique and strategic ways, or have served as exemplary role models to inspire excellence in others.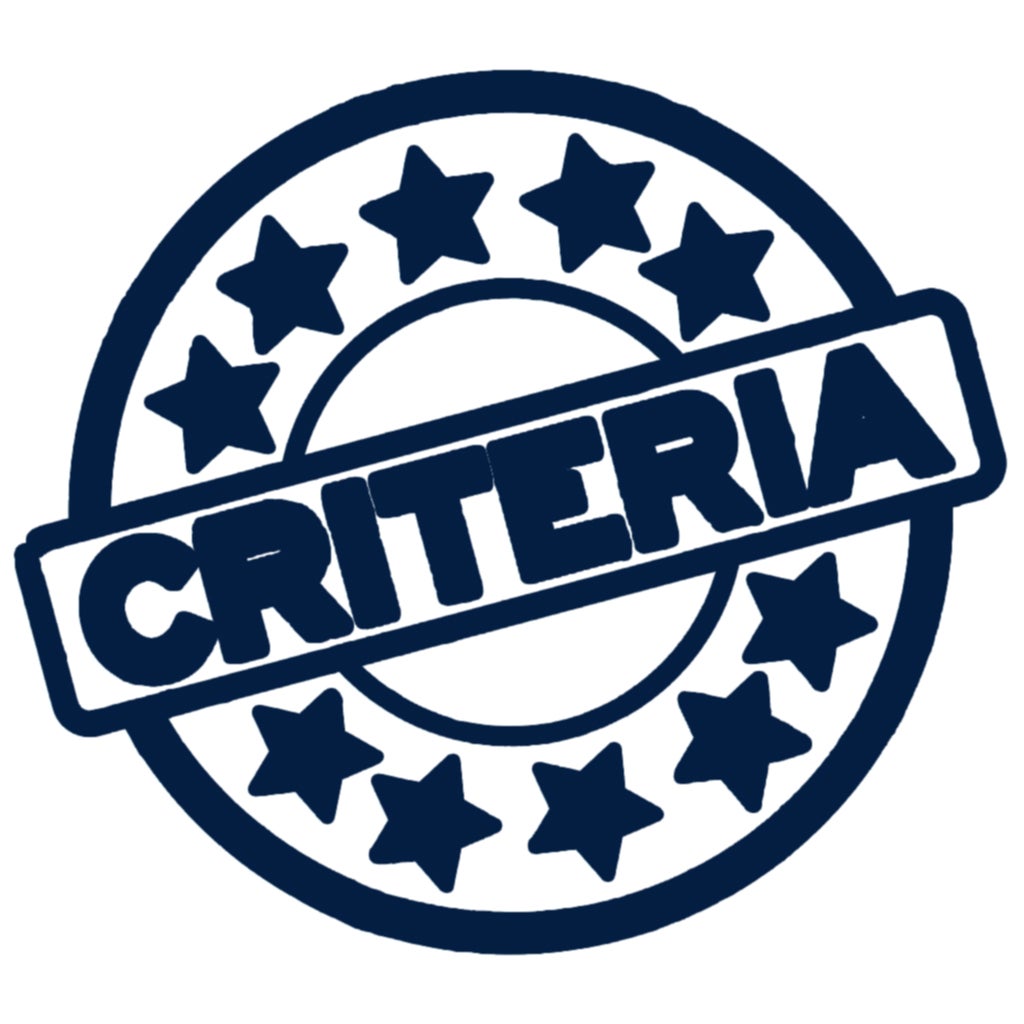 Actions, initiatives, performance or projects worthy of consideration must represent one or more of the following:
Commitment to excellence by those employees that have demonstrated continuous exemplary service in their daily duties
Exceptional efforts that have enhanced the quality of life or work for students, faculty and/or staff
Special performance that has clearly demonstrated service above and beyond the normal requirements of the position that has inspired excellence in others
Extraordinary leadership that has influenced or accelerated positive change
Innovation and creative initiatives that have improved educational, administrative or other operational processes and productivity and/or have led to increased collaboration and respect between and among diverse members of the University community
Eligibility
To be eligible for consideration, individual and team nominees must satisfy all of the following requirements:
Be a full-time, regular Staff/AAP employee
Have successfully completed probation and at least one year of service
Be in good standing with the University, with no active disciplinary actions
Self-nominations will not be accepted. Individuals who have previously received an individual award are not eligible to receive another individual award for a period of three years. Teams who have received a team award are not eligible to receive another award for the same or substantially same work, for a period of three years. Teams may be permanent or ad hoc and must be inter-departmental. Staff/AAP nominated as part of a team must meet the eligibility requirements in order to qualify as a member of the nominated team. The disqualification of a team member will not disqualify the team.
Nominations (CURRENTLY CLOSED)
Nominations must be submitted electronically using the President's Excellence Awards Nomination Form.
A complete nomination must include:
Nominator's name, title, department, email address, phone number, and campus.
For individual nominees: name, title, department, and email address.
For team nominations: a descriptive team name, as well as name, title, department, and email address of each team member.
A nomination letter of no more than two pages (see details below); and any other supporting documentation you choose to submit.
The nomination letter must address the unique ways the individual nominee or team has demonstrated excellence worthy of consideration. Nominators should ensure that all team members, including those who provided a significant contribution to the team for a limited period, are listed. If you are unsure of the complete team roster, please reach out to the team leader to ensure that all team members are identified before submitting your nomination. The letter should be clear and explicit as to the reason for the nomination and, with the exception of nominations for commitment to excellence, must specifically relate to actions, initiatives or projects that took place during the prior fiscal year. Nomination letters must be uploaded in Word or PDF format and submitted electronically with the nomination form.
The Department of Human Resources will confirm nominee eligibility and good standing. The President's Excellence Awards Advisory Committee, which includes representation from each campus, will review the nominations and make recommendations to the President.
Awards
Individual award recipients receive an award of $2,500, and team members will each receive an award of $1,000 up to a maximum award of $10,000 per team. Awards for teams exceeding 10 members will be divided equally among team members.
Help
You can find answers to frequently asked questions on the Department of Human Resources FAQ website.
Should you require any personal assistance with your nomination, you may submit an HR Help Ticket or call the Department of Human Resources at (202) 687-2500.