Direct Hire
Quick Links
Hoya Staffing provides direct-hire recruiting assistance to University departments (fees apply). and are available to help determine individual department's recruiting needs, the services to be provided, and the cost to the department.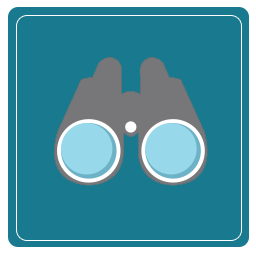 Our recruiting services can include all or some of the following:
Creation and strategic placement of attractive and effective job ads
Screening of resumes
Sourcing and networking
Face-to-face and/or phone interviews
Presentation of qualified candidates
References
A sample of successful searches includes:
Chief Administrator – School of Nursing and Health Studies
AVP – Human Resources
Director of Facilities Management – Medical Center
AVP, Campus & Strategic Planning – Facilities
Senior Director of Research Services – Office of the Provost
AVP, Auxiliary Services – University Services
AVP, Planning & Project Management – Facilities
Director of HR for Main Campus – Human Resources
Director of Accounting Services – Office of Financial Affairs
Manager of Operating Budgets & Analysis – Office of Financial Affairs
For additional information on direct-hire recruiting services please contact Charmagne Wesby at 7-0851.