The HR Minute: Interviews
Meet Your HR Team
Amanda Harris, University Leave Manager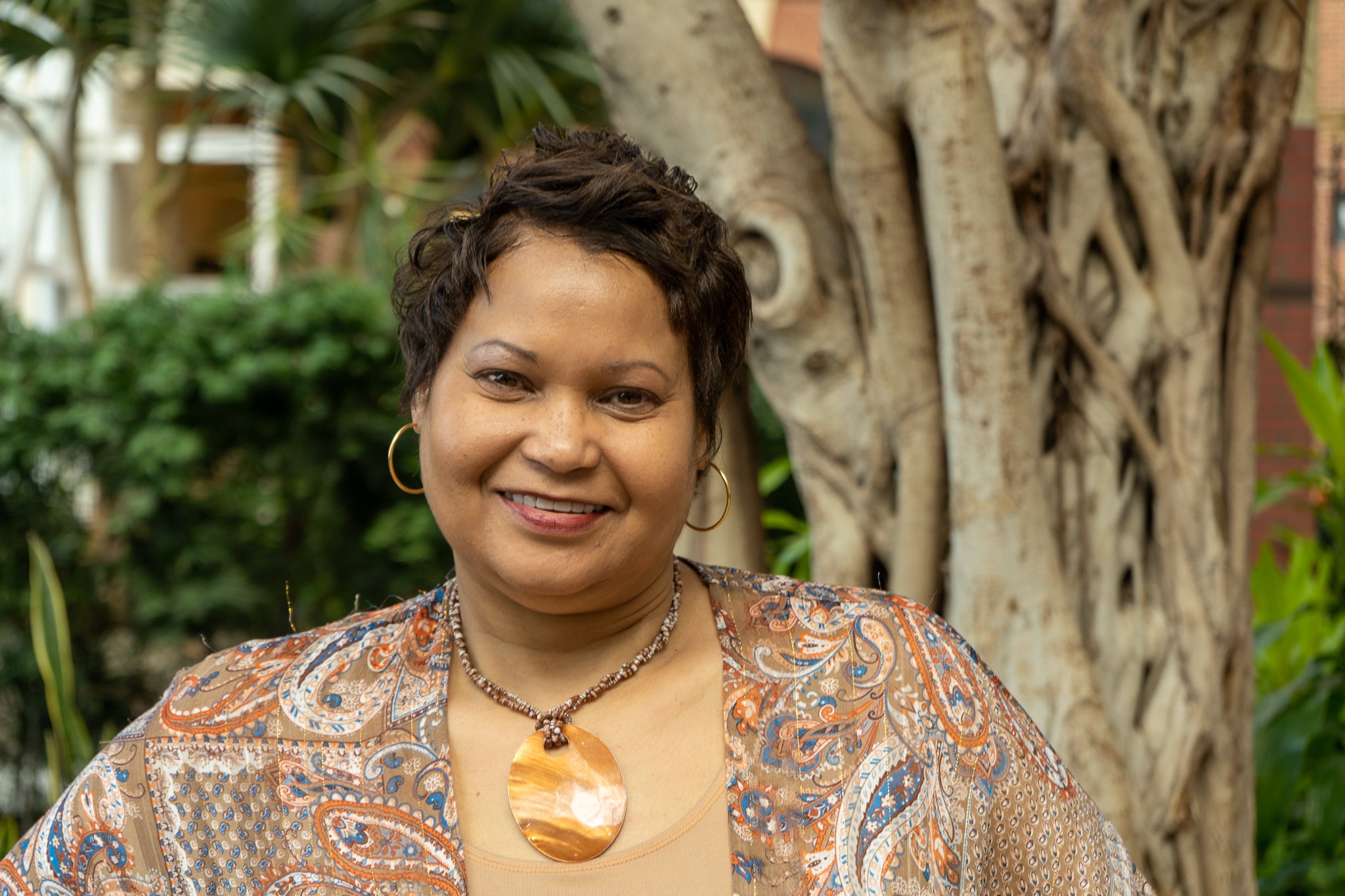 1. What is your job title?

Benefits Analyst-University Leave Manager
2. What exactly do you do in your position?

"I manage the short term and long term disability plans, leave of absence, and the FMLA process."

3. How do you serve the Georgetown community?
"The nature of what I do is provide assistance, understanding and compassion during an employee's time of medical need. Oftentimes, I get the privilege to know an employee very well during their entire leave process and often develop a great rapport with them."
4. How long have you been at Georgetown University?
14 years
5. Why did you choose to serve at GU?

"A co-worker from a previous job came to Georgetown and a couple months later encouraged me to apply for a Benefits Analyst position. That was 14 years ago!"
Amanda is a huge Georgetown Hoya Basketball fan. During her tenure here at Georgetown, Amanda was able to attend and enjoy many games and has had the privilege to be a part of a large extended Hoya family. "I always had something in my heart for Georgetown and when I started working here, it was just the people that made it easy to stay, in particular my coworkers. We definitely became a family, and we still are a family and together we serve our Georgetown community."
6. What's your hometown?
"I was born at Georgetown University Hospital and grew up in Prince George's County, MD."
7. Educational Background

Amanda is a Suitland High School Ram and graduated from Bowie State University in December 1999. She went on to complete her HR Management Certificate at the University of Maryland Global Campus (formerly known as the University of MD University College).

8. What are three fun facts that the Georgetown community may not know about you?

– Amanda used to be a Hairstylist

– Amanda recently discovered a love and talent for tennis (she also is great at Ping Pong)

– Amanda is a big Washington Commanders fan