Announcement: New Classification Structure
Posted in News Story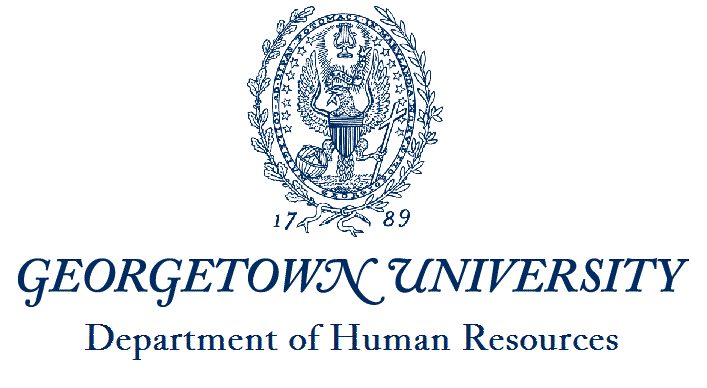 Dear Members of the Georgetown Community:
Georgetown's modernized classification structure will launch on August 7, 2017. The new structure reflects the University's commitment to transparency, consistency, and competitiveness by properly aligning all staff and AAP positions with the appropriate labor market. The consistency and clarity of the new program will enable the University to ensure that similar job functions across the University are classified appropriately, and better enable employees to chart their career paths. This new structure will not affect the duties, reporting relationships, or salary of any staff or AAP employee.
To better familiarize you with new structure's benefits, policies, and procedures, the Department of Human Resources will be offering several upcoming staff information sessions across the University to discuss the new structure and address any questions you may have.
Staff information sessions are currently scheduled for:
July 24th – Law Center: McDonough Rm 202
9 -10:30am
1- 2:30pm
3 – 4:30pm
July 25th – Main Campus: ICC Auditorium
9 – 10:30am
1 – 2:30pm
3 – 4:30pm
July 26th – Med. Center: New Research Building Auditorium
July 26th – Main Campus: Reiss Science Building, Rm 103
To further assist familiarizing you with the new structure, the Department of Human Resources has posted the new compensation policies, salary grades, and FAQs on our webpage. You can access this information at our Classification, Compensation and Pay Grades site.
Letters will be mailed to all staff and AAP employees with their new job profile and grades the week of July 31, 2017
Should you have additional questions or concerns, please contact the Department of Human Resources at (202) 687-2500.

Sincerely,

Brenda Richardson Malone, Vice President for Human Resources