HR Highlights Vol. 3
Posted in News Story
*|MC_PREVIEW_TEXT|*
HR Highlights provides a periodic message for and about the Georgetown community – information, invitations, celebrations, services, and opportunities. We welcome your ideas for inclusion in our highlights and look forward to engaging you often.
— Marshall W. Taylor, Interim Vice President for Human Resources
The Department of Human Resources is excited to announce new partnerships that will greatly expand the advertising reach for career opportunities at Georgetown University. Beginning today, all staff and faculty job openings posted on the Georgetown Careers site will be cross-posted to The Chronicle of Higher Education, Inside Higher Ed, HigherEdJobs and the Local Job Network (a service that focuses on local career sites as well as reaching diverse talent pools nationwide). This additional advertising will post automatically at no charge to departments, and with no changes to the current recruiting business processes.

We are also happy to announce the University has contracted with

JobElephant (new window) as its new external recruitment advertising service provider. JobElephant offers unlimited postings, edits, takedowns and annual performance reports on all external postings, and can place ads at over 20,000 media sources. JobElephant will work with HR to administer and facilitate all external recruitment advertising. Departments will now have three options for obtaining pricing and placement suggestions for advertising in outlets beyond those listed above:
These new partnerships will be seamless for departments and managers, but substantially increase the scope of our advertising capabilities. If you have any further questions about the partnership and new processes, please write to us at
recruitmentadvertising@georgetown.edu

(new window)
.
We look forward to working with you to improve the recruiting experience at Georgetown as we develop new services and build new relationships that promote Georgetown University's reputation as a premier global workplace.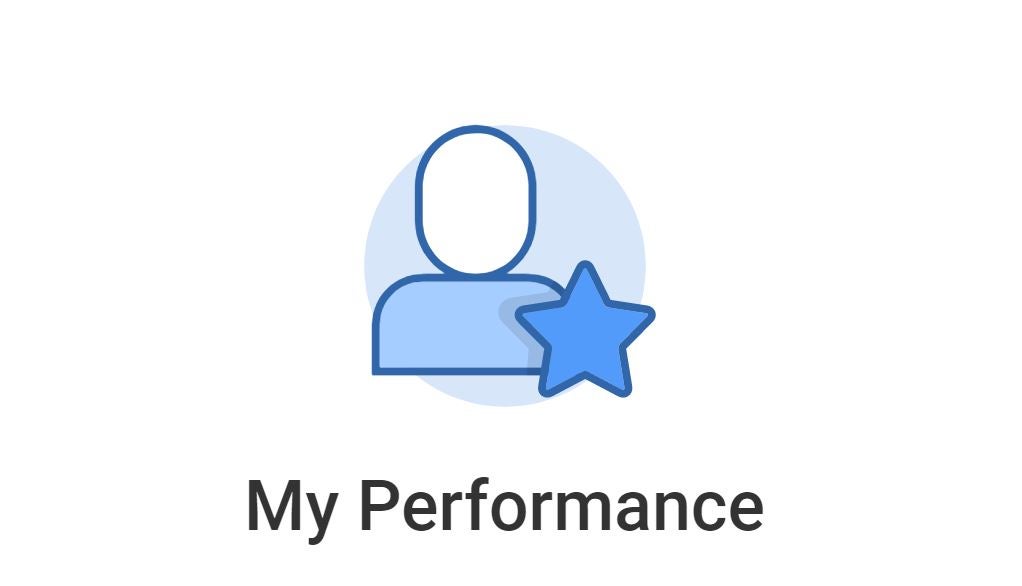 The Department of Human Resources is committed to fostering a culture of employee engagement, productive feedback, and performance excellence. As part of our ongoing efforts to improve performance management at Georgetown, we are excited to announce the launch of the Staff/AAP Annual Performance Review process in GMS. The new process will launch March 1, 2019.

The performance review functionality in GMS will ease the process of completing review forms while promoting performance transparency and communication between employees and managers. Notifications, reminders and help text will make completing performance evaluations easier. New easy-to-use features will enable employees and managers to dynamically create, track and update goals over the course of the year, encouraging a continuous feedback cycle that allows employees and teams to maximize their efforts.

Our Client Services Team members and HRIS Trainer (see HR Spotlight below) are providing detailed in-person and webinar training for employees and managers, which will continue through the end of the performance evaluation period on May 1, 2019. We encourage you to join us for these informative sessions to familiarize yourself with the new process. Use
the training calendar

(new window)
to find and register for one of the extensive course offerings.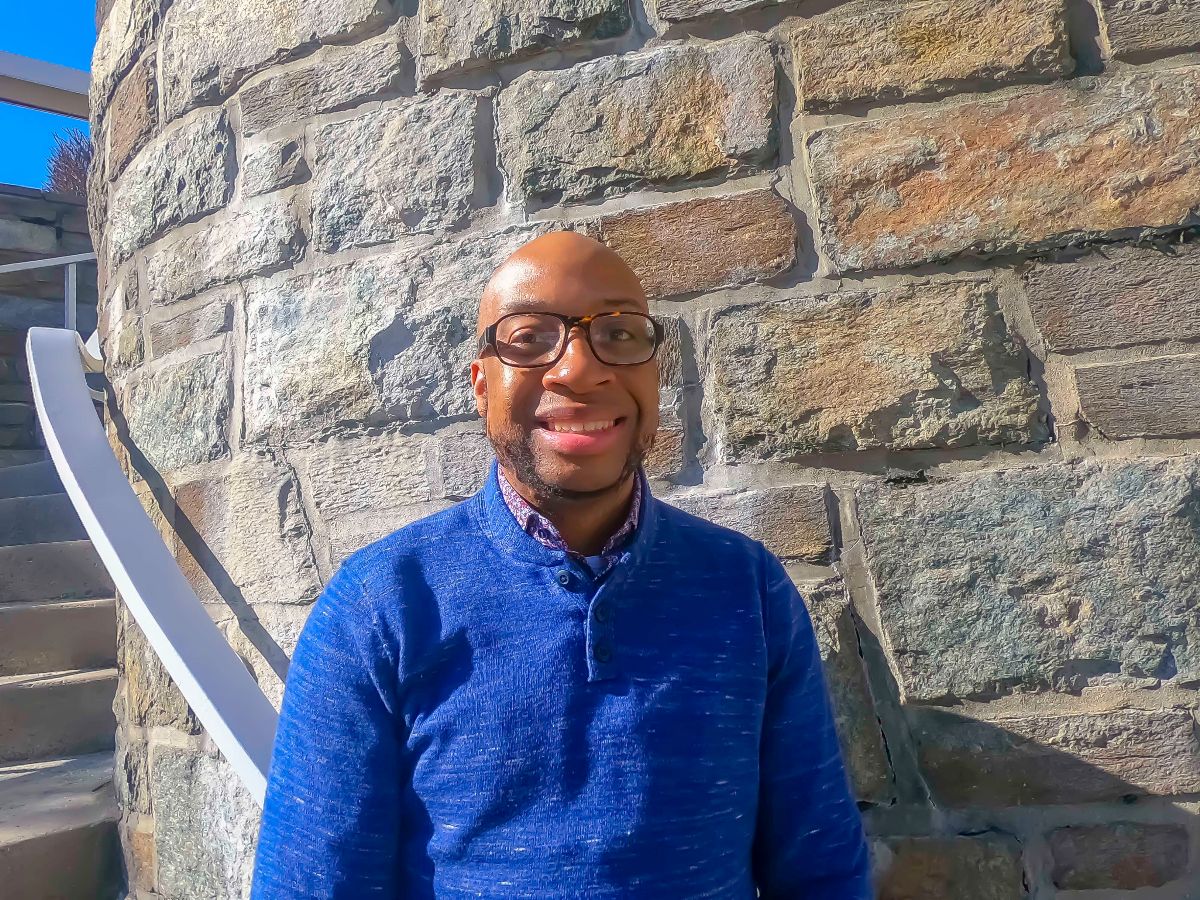 Shelton Bellamy joined the Georgetown Department of Human Resources as HRIS Trainer – trail guide, explainer, and problem-solver – as the University was rolling out GMS (Georgetown Management System). After briefly relocating to North Carolina, Shelton returned to Georgetown this past July. His experience, aspirations and natural curiosity make him particularly well suited to helping the Georgetown community adjust to technology enhancements that touch every corner of administration and processing. Each year brings GMS enhancements that improve University work life, as well as new opportunities for Shelton to demonstrate his expertise in mitigating change for users.

Shelton earned his bachelor's degree at Villanova University and returned to his Albany, NY, hometown after graduation. A work colleague offered a volunteer opportunity in the city's Welfare-to-Work program, assisting participants in employment or job-readiness activities. The personal inspiration and satisfaction Shelton experienced helping clients prepare for their future by using software to identify problems and create solutions in achieving their job goals reshaped his own career goals, eventually leading him first to New York City and then to Georgetown.

Shelton's joy in helping others to understand systems and processes, and to make the most of the range of tools available, has continued to grow. His enthusiasm and commitment to finding solutions, providing training, and making improvements is apparent in everything he does.

Shelton is currently dedicating the majority of his time to the successful launch of this year's staff and AAP performance evaluations in GMS. But when he is not working or exuberantly rooting for the Villanova Wildcats – which he tones down when they play Georgetown out of respect for the Blue and Gray – Shelton enjoys his family life with his wife and their four-year-old son in Silver Spring – particularly, honing his cooking skills.

Please contact Shelton regarding any HRIS training matter –

sb1317@georgetown.edu (new window)or (202) 687-1325. He can arrange to meet with you in person or via Zoom.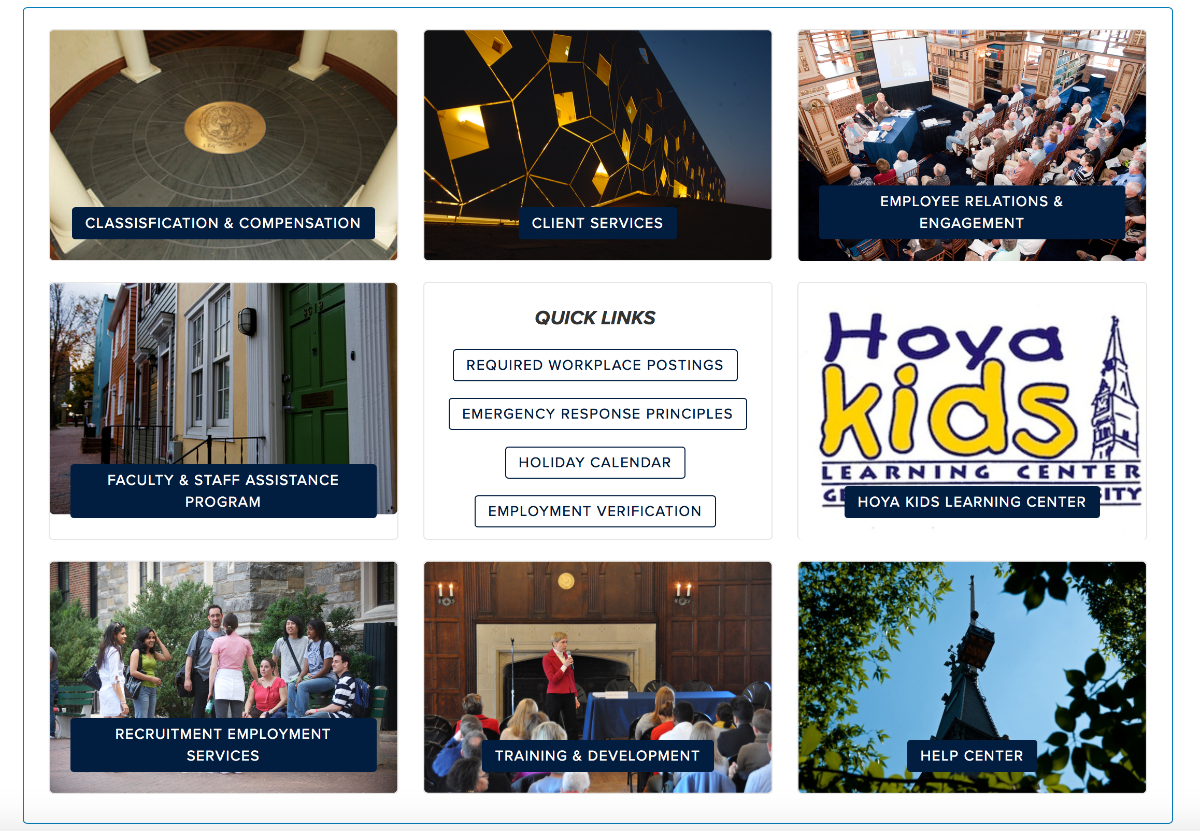 We are excited to announce the launch of the new
Department of Human Resources website
! The re-designed website is structured for more intuitive access to the information and tools the Georgetown community needs. A key new feature of the website is the
Human Resources Help Ticket System
. Help tickets will allow users to categorize and customize questions and requests, ensuring they are appropriately routed for the most timely responses. Of course, Georgetown community members are free to contact any member of our team directly, but we are confident you will be impressed by the service level offered by the help ticket system. Check out
the new website
and
the new ticket system
today!
Copyright © *2019* * Georgetown University Human Resources*, All rights reserved.
Our mailing address is:
2115 Wisconsin Ave, NW
6th Floor,
Washington, D.C 20007
*HR HIGHLIGHTS*