Human Resources CARES for the Georgetown Community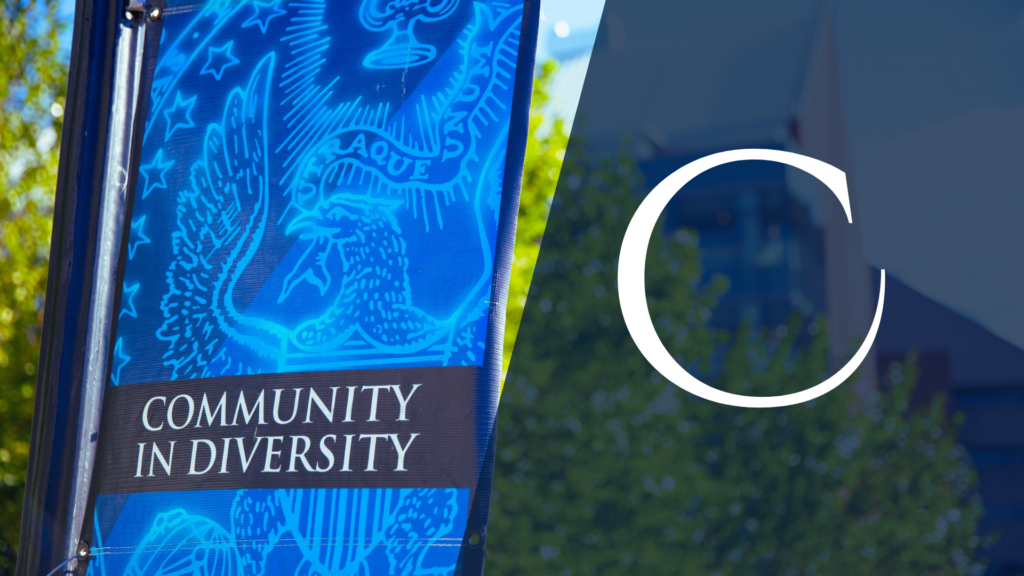 We shape CULTURE
As a strategic partner to our community, we help create a culture of diversity, inclusion and belonging in support of Georgetown's mission.
---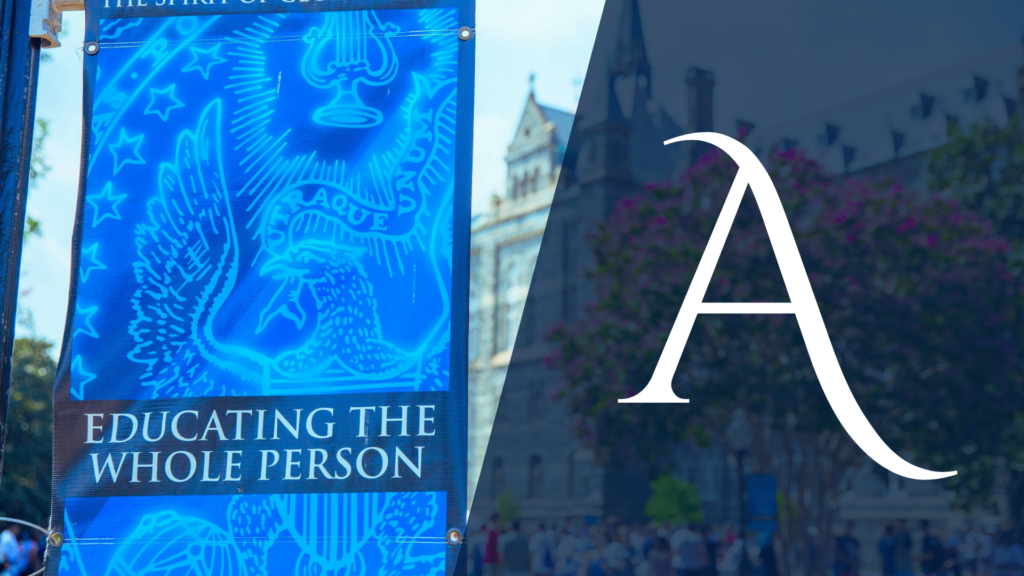 ACCESSIBILITY is important to our community
We provide multiple avenues to access our services and offer equitable, thoughtful and responsive solutions.
---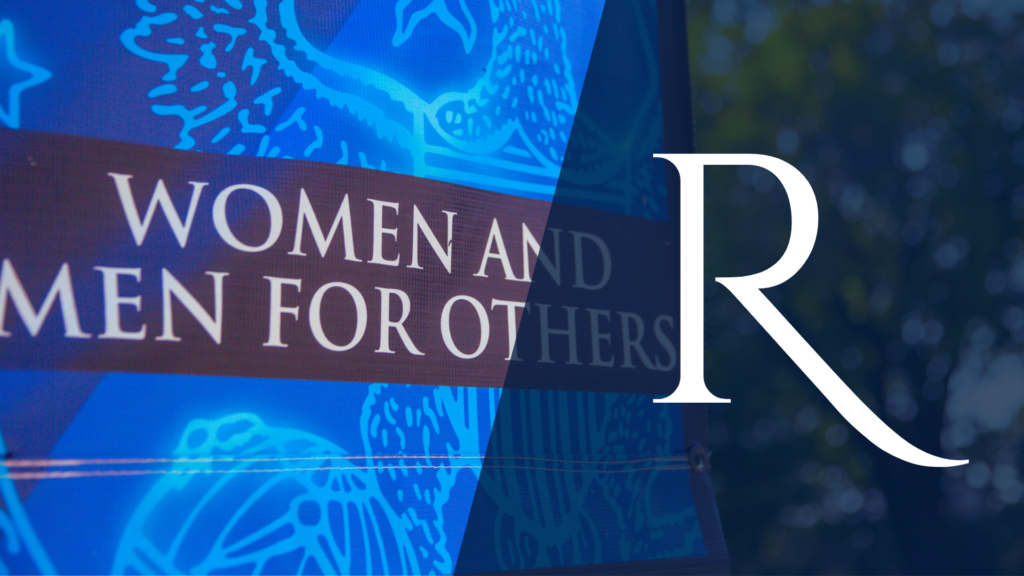 We recognize and RESPECT the unique needs and talents of a diverse population
We believe mutual respect is the foundation from which to provide accessible and transparent support to the global community.
---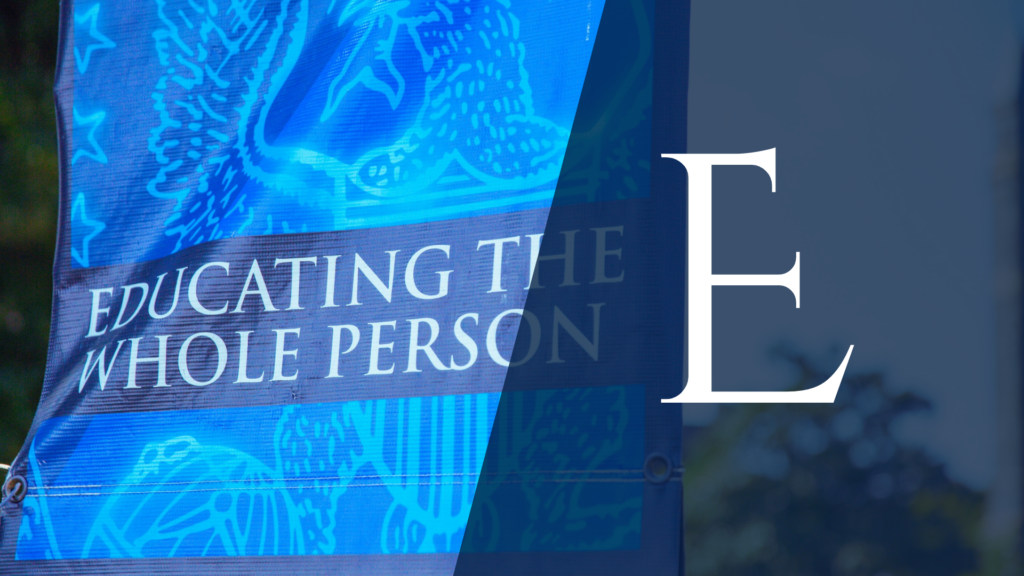 We foster ENGAGEMENT in the pursuit of excellence
Through a collaborative approach to development and well-being, our employees are inspired to do their best work.
---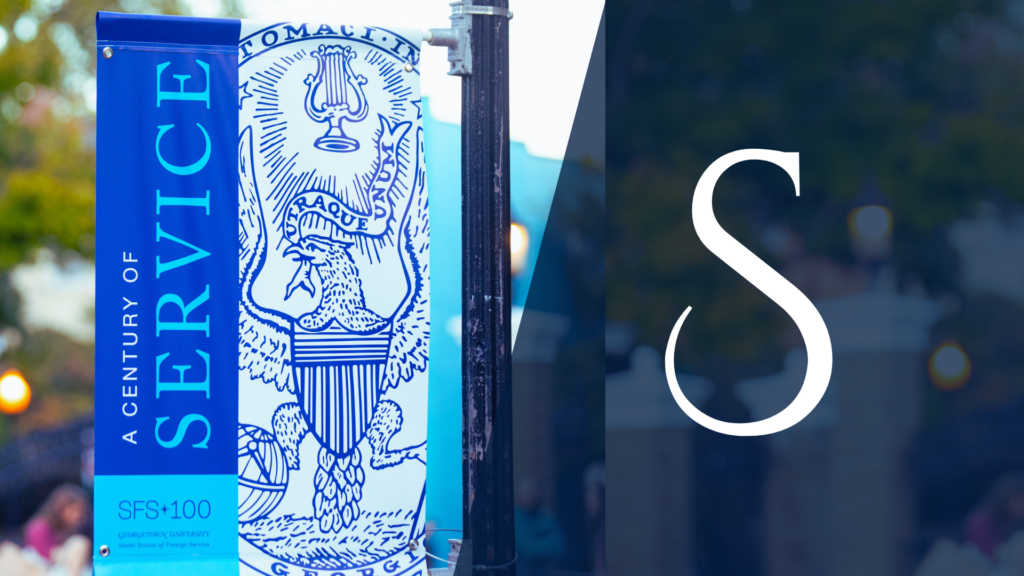 We value community through SERVICE
We provide strategic, innovative and compassionate service to empower our workforce and motivate them to maximize their potential.
---