Current Employees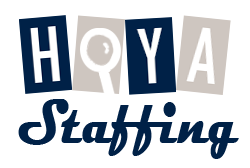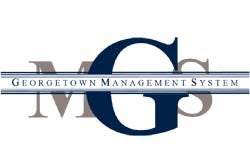 Timesheets
Please note: timesheets must be completed by close of business on Fridays.
Quicklinks
University Policies and Procedures
Important Information
Please note that Hoya Staffing temporary employees are not authorized to work from home.
Timesheets – You must submit a GMS timesheet by close of business each Friday.
Leave – You are eligible to accrue paid leave at the rate of one hour for every 30 hours worked.
Holiday Pay – You are eligible to be paid for holidays when an official University holiday occurs, provided that you are regularly scheduled to work on the day that the holiday is observed, and that you work your regularly scheduled days and hours before and after the holiday.
Inclement Weather – Hoya Alerts – You are now automatically signed up for Hoya Alerts when you are first hired. Hoya Alerts will notify you of any closings, or delayed openings, due to inclement weather. Please Note: You are not eligible to be paid for days when the University is closed due to inclement weather unless you are required to work on those days. You are eligible to be paid from your regular start time when the University's operating status is "Delayed Arrival" if you arrive by the specified opening time and work the rest of your regularly scheduled hours.
Vehicle Operations – Please let us know if your temporary job requires operating a vehicle. You must be approved before driving a University vehicle, your own vehicle, or any other vehicle on University business.