Annual Performance Review Timeline and Training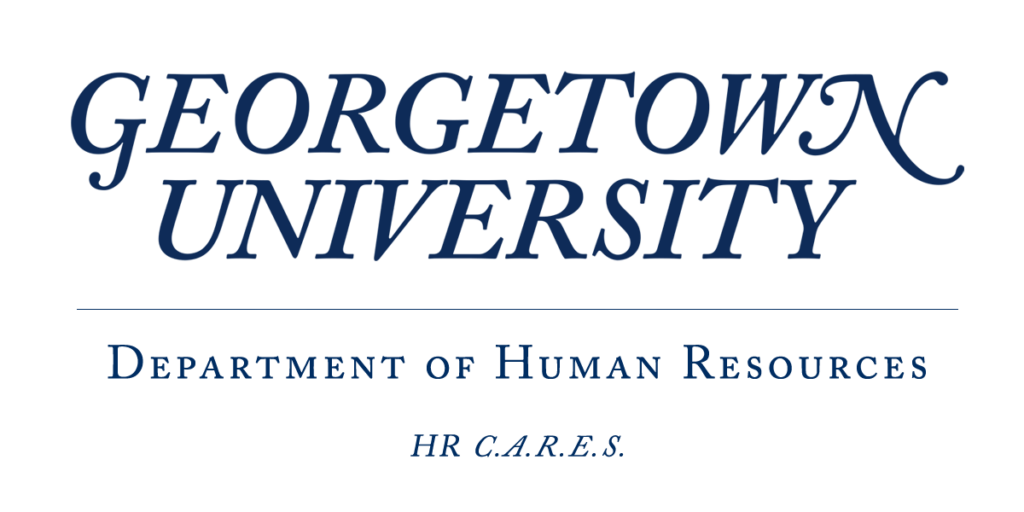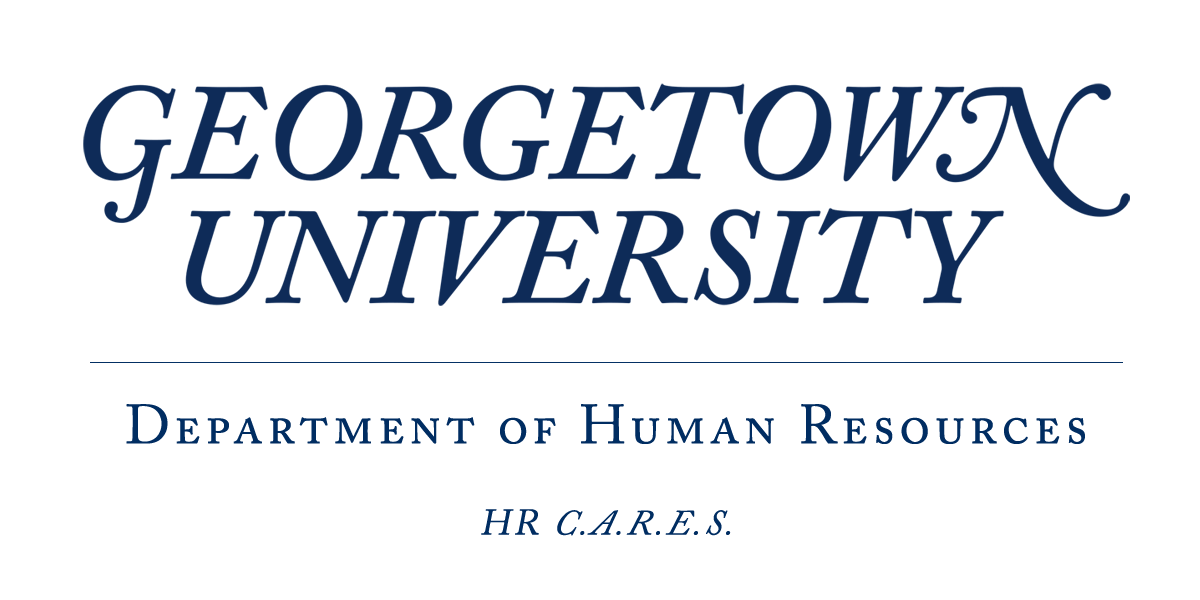 February 28, 2022
Dear Colleagues,
The Annual Performance Review is part of the university's commitment to creating a culture of engagement, accountability and excellence. The process is designed not only to facilitate a dialogue in which managers and employees communicate about departmental and individual goals, but also to recognize accomplishments from the prior year and to plan for professional development in the year ahead. This is also an opportune time to reflect on how new ways of working and communicating may shape and inform our shared goals and how we can achieve them.
Annual Performance Reviews are included in the employee's personnel record, and a current performance review should be completed in order for a staff or AAP employee to be eligible for a compensation increase (HR Policy 707 (new window)).
Important Dates
The Annual Performance Review period for the period spanning March 1, 2021 – February 28, 2022 formally begins on Tuesday, March 1, 2022. At that time, staff, AAPs and managers will be able to access and complete the review process in GMS.
Date

Phase

Tuesday, March 1
Staff/AAP Reviews Launched in GMS
Wednesday, March 2 –
Friday, April 8
Performance Management Training (new window) Offered
Friday, March 25
Self-Evaluation Due
Friday, April 29
Manager Evaluation Due
Friday, May 13
Manager's Manager Evaluation Due
Friday, June 24
Performance Review Meetings Completed
Thursday, June 30
Deadline for Completed Performance Review
Training and Support
The Department of Human Resources offers training courses (new window) geared toward both managers and employees to support the performance review process. These training opportunities are offered via Zoom and include:
"HR Performance Management Training (new window)" courses address the fundamental elements of performance management: defining competencies, assigning ratings, providing effective feedback and setting goals. These courses will focus on the tools and methodologies for maximizing the benefits of the Annual Performance Review process. Participants may select between courses tailored to employees and those tailored to managers.
"Annual Performance Reviews in GMS (new window)" courses offer an overview of all of the steps required to complete the process in GMS. Instructors provide real-time demonstration of each step with a focus on the system requirements of the process.
"Virtual Office Hours: Reviews in GMS (new window)" provides employees and managers individual support with any technical difficulties they are having completing or submitting reviews in GMS.
Employees and managers may register for a virtual training session and/or virtual office hours using the training calendar found on the Department of Human Resources website. (new window)

Contact Us
If you have any questions about the performance management process, please contact the (new window) HR Client Services Partner (new window) for your department.
Thank you again for your dedication and partnership as we continue to foster a culture of professional development and performance excellence at Georgetown University.

Sincerely,

Anthony D. Kinslow, MA, JD
Chief Human Resources Officer
Vice President of Human Resource